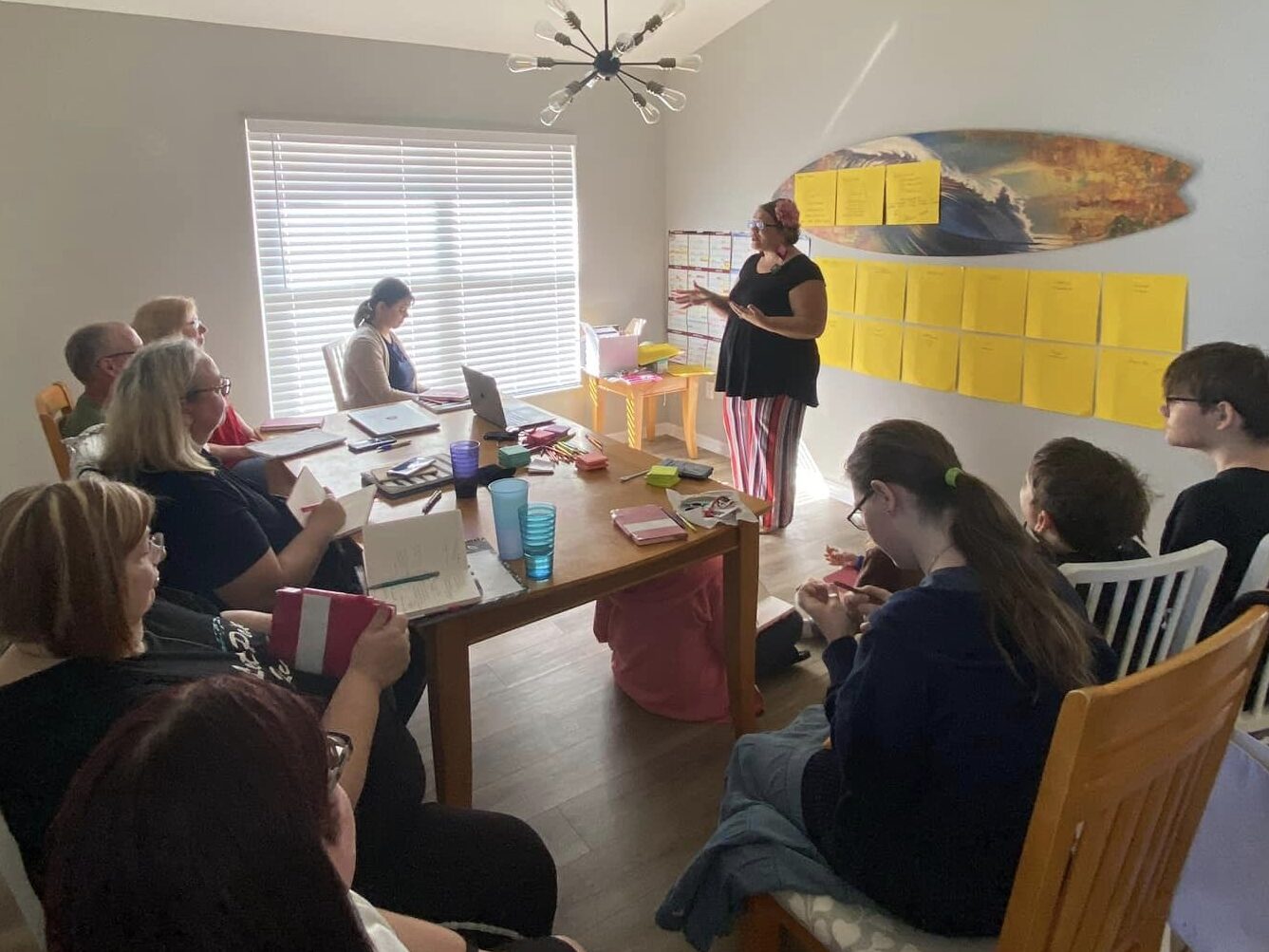 What We Do
Most Christians who own an online business or coaching program think in terms of trying to help everyone, to offend no one and to not spend too much to grow.
Our solution is reintroduce you to the truths of what God says about himself, your uniqueness and the amazing business he's put in your hands so that you can think in terms of investing for growth, confidently reaching YOUR people and making an income that abundantly supports how God is calling you to live and give in this world.
We help Christians with a variety of niche businesses grow your business by leveraging your uniqueness in the areas of marketing and client experience in a way that aligns with your Christian beliefs, core values and non-negotiables.
We believe when you embrace your "inner flamingo," you will be able to see business as an act of worship, and create a lifestyle of joyful impact, that frees you to confidently give the message you've been given, and change the world!
Reach out to talk to a team member and see which of our programs in right for you.
Our Foundation
We train faith-based coaches, consultants and service providers to scale your programs and revenues using our Flamingo Advantage® Framework to maximize the impact of your expertise by putting into practice biblical business growth principles, marketing, program development, and people first services.
Intrigued? Learn more about our Framework when you request Katie's book "The Flamingo Advantage" or subscribe to her podcast using these links: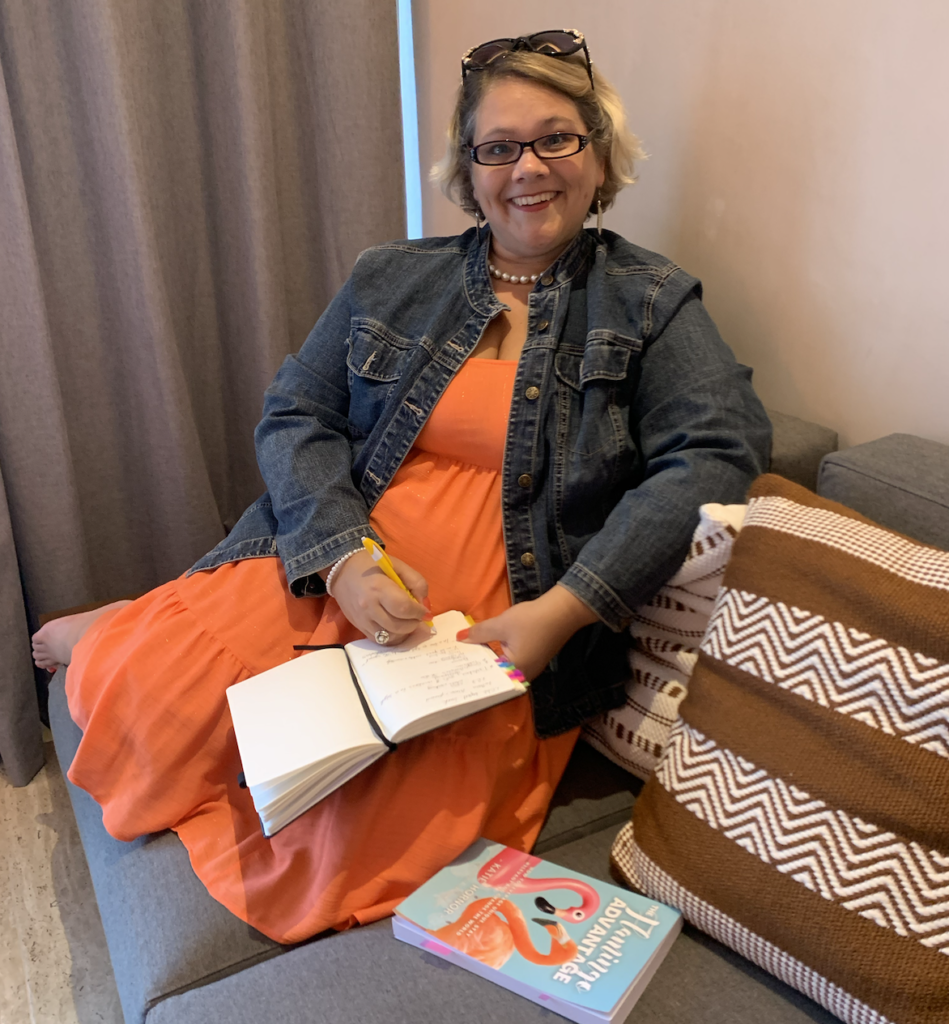 So, What's with the Flower & the Flamingo?
When Katie's book Faith Like Flamingos: The Christian Business Guide to Walking Out Your Faith in Bold Color became a best-seller in 2020, suddenly everyone began sending her flamingo photos and gifts. Every time a reader saw a flamingo they would think of Katie and her message of embacing your God-gifted uniqueness: your FLAMINGO ADVANTAGE™.
This continued to happen until they decided to embrace the flamingo and incorporate it into the brand. This decision was affirmed when in 2022 The Flamingo Advantage®: How to Leverage Unique, Stay Relevant and Change the World also became a best-seller, and the rest… is history.
The flower in her hair has also become a lovely piece of accidental branding, opening all kinds of doors and conversations for both business and ministry. But the flower is Katie's personal physical visual reminder of whose she is and that her Creator delights in the way He made her to love colors and parties, confetti and fun, as well as object lessons and all things unique.
One of her mottos is "Dress for a party everyday." But it's much more than "just a hair piece." It's her personal token of God's love. If you want the full story, check out the opening chapter of Faith Like Flamingos.
Team Flamingo