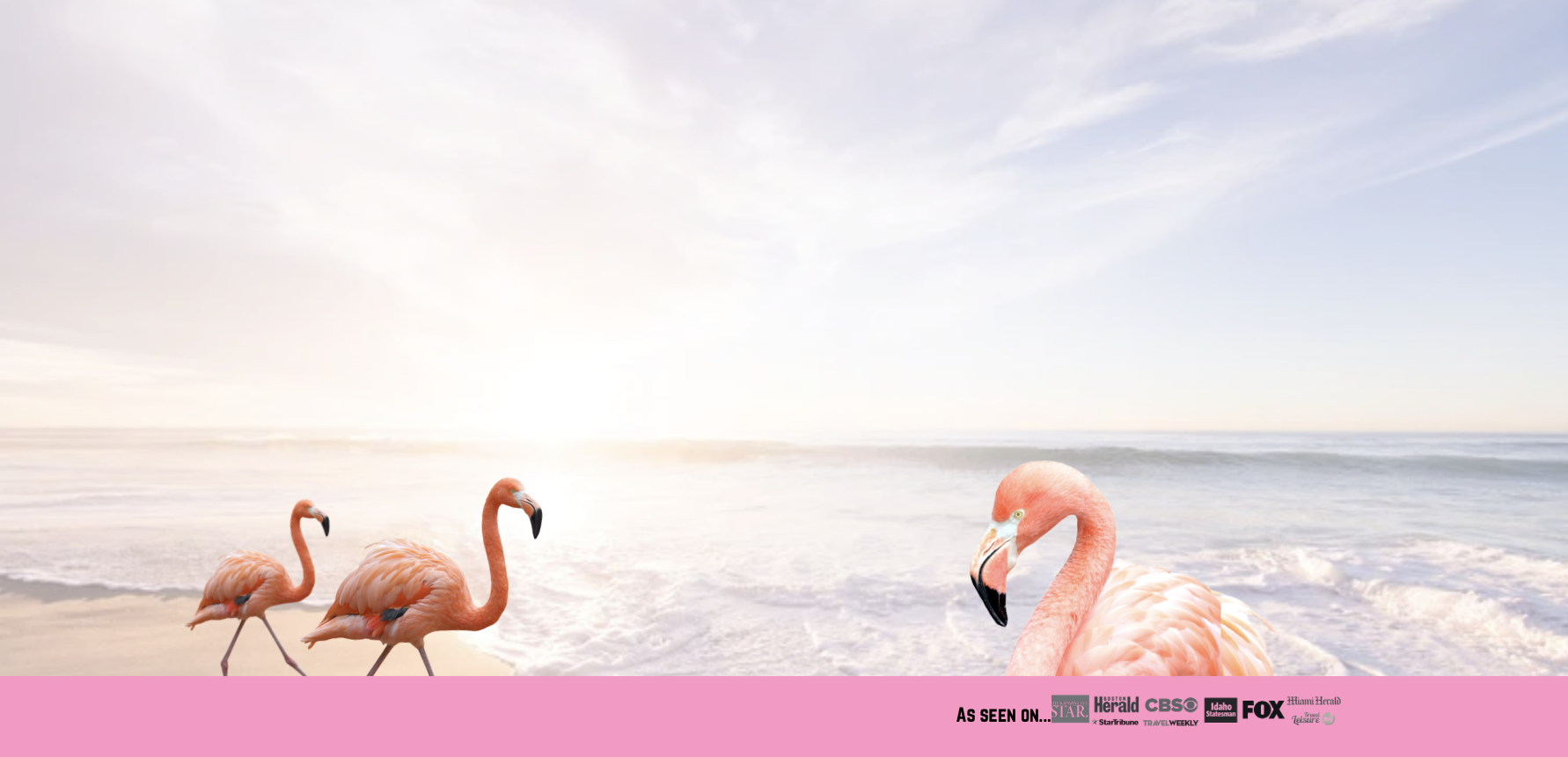 BE BOLD & TRUE: BE YOU
Flamingos were not created to blend in but to CONFIDENTLY stand out!
Embrace your inner flamingo. Stop hiding. Let us help you grow your business without compromising your faith, family or core values. 
Free Community
Flamingos can't do life alone. God created them in community. Christian coaches, consultants and service providers need a place where it's safe to be open about your faith and unique challenges in business. Join us today!
Flamingo Advantage® Book
Leverage your uniqueness, stay relevant and change the world. You'll never see business the same way after reading Katie Hornor's book "The Flamingo Advantage.®" Click below to get your copy FREE (just pay S&H).
Leverage Your Uniqueness
Reset your thinking and practice on God's Word so you can Grow your Business, Impact and Income in the new year. Register for our FREE biz reset class when you click on the button below.
Marketing, Money & Truth
You've been told that your personal faith will hurt your business and not to let it show. You may have also been made to believe that making money is bad and sales is sleazy or slimy… I'm going to show you how doing business WITH God, allows you to stay relevant to your people and the conversations they're already having, and attract the RIGHT people to your business in a much bigger way. AND grow the revenue with which you get to create greater impact for the Kingdom.
Aligned Client Experience
Your offers may not be resonating because they're not in alignment with your values and your client journey. Join our podcast community and let Katie show you how to straighten out the line to serve your people in softer and stronger way so you can grow your business faster!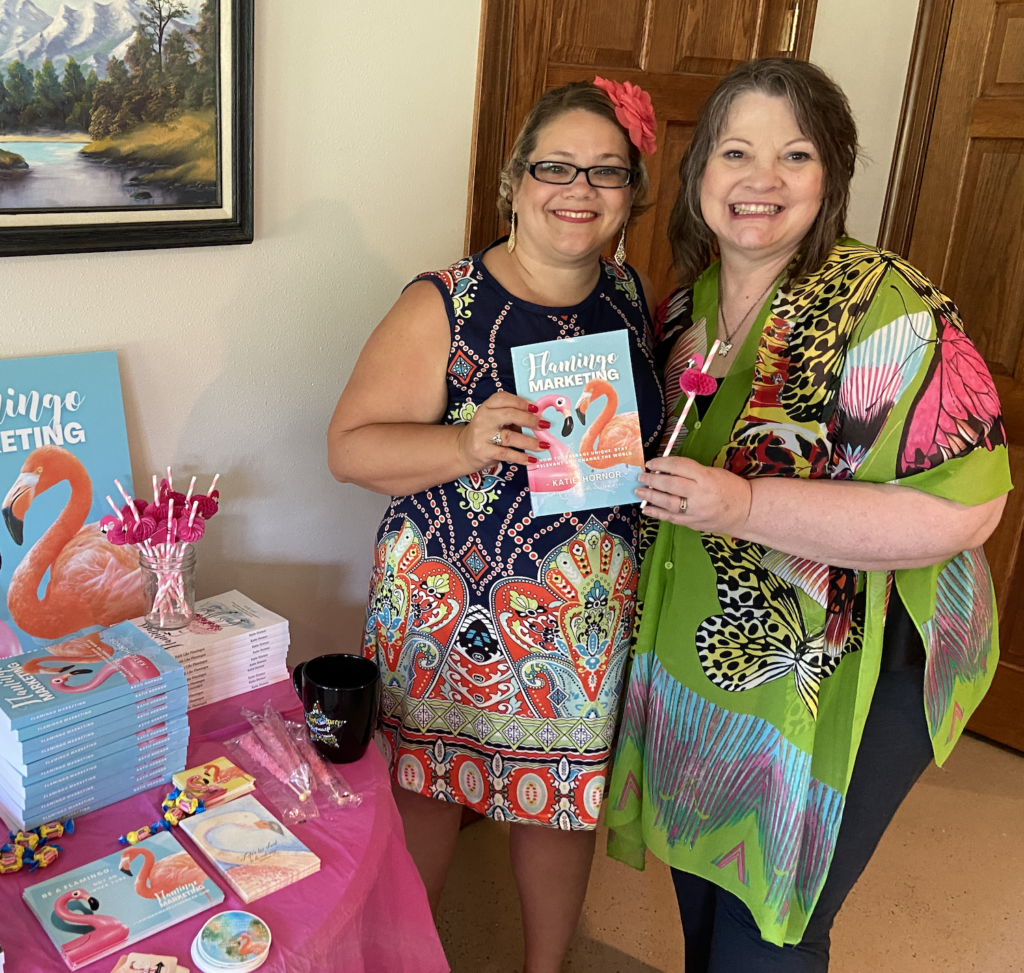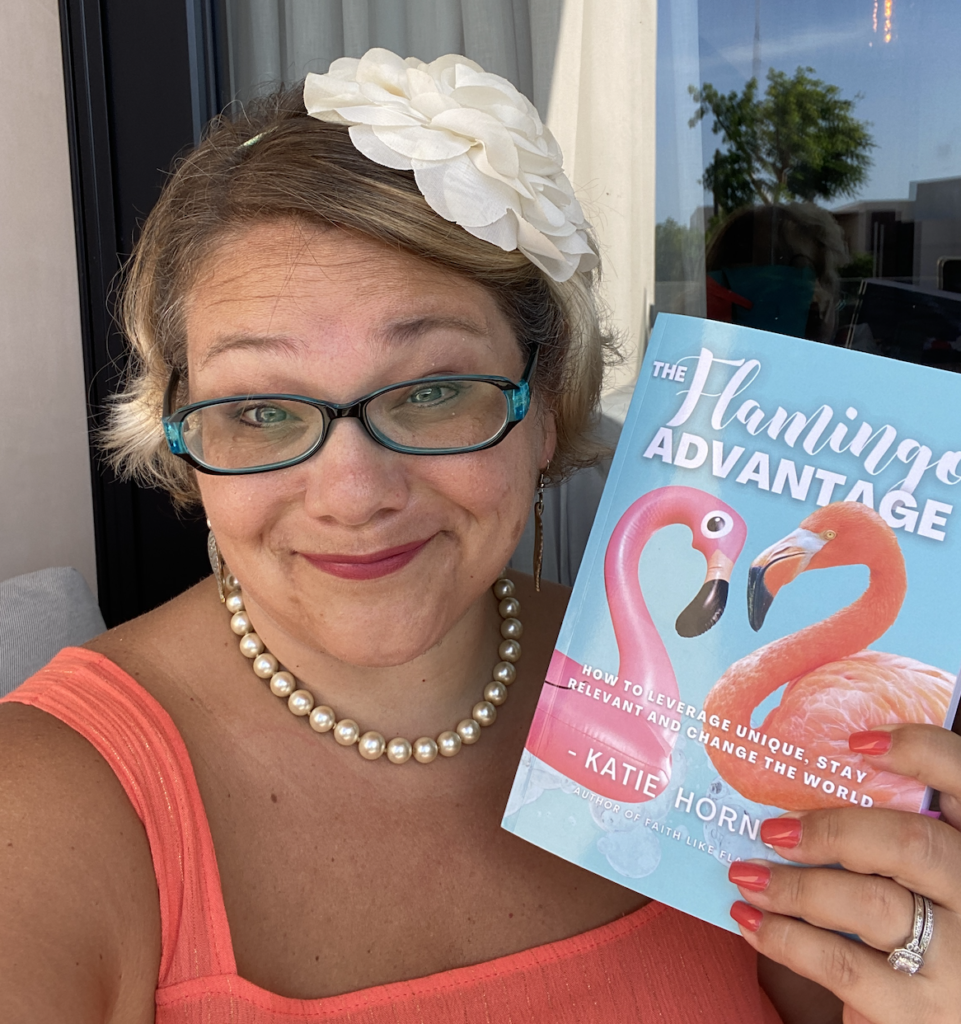 Maximum Visibility
Visibility is about more than logos and Facebook posts. It starts with how you THINK about what you get to do to create change in the world, and flows into all the unique ways you can get in front of your right fit people. We know the strategies to get you visible!
Every Flamingo Needs a Flamboyance…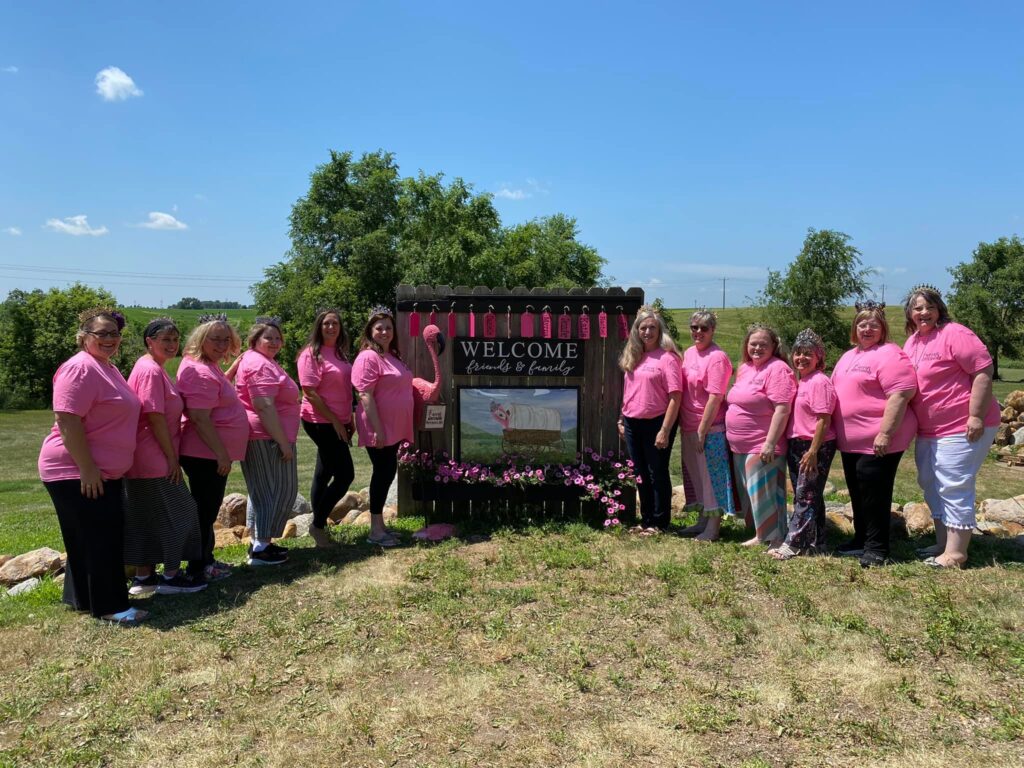 Contact us to see which of
our programs is right for you.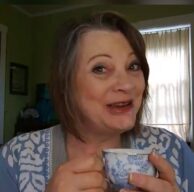 "Katie helped me see that doing business FOR God was not the same as doing business WITH God. I am so grateful for the programs and retreats that speak deeply to the stuck places I am overcoming, even as I coach my own people through theirs."
KATHY BURRUS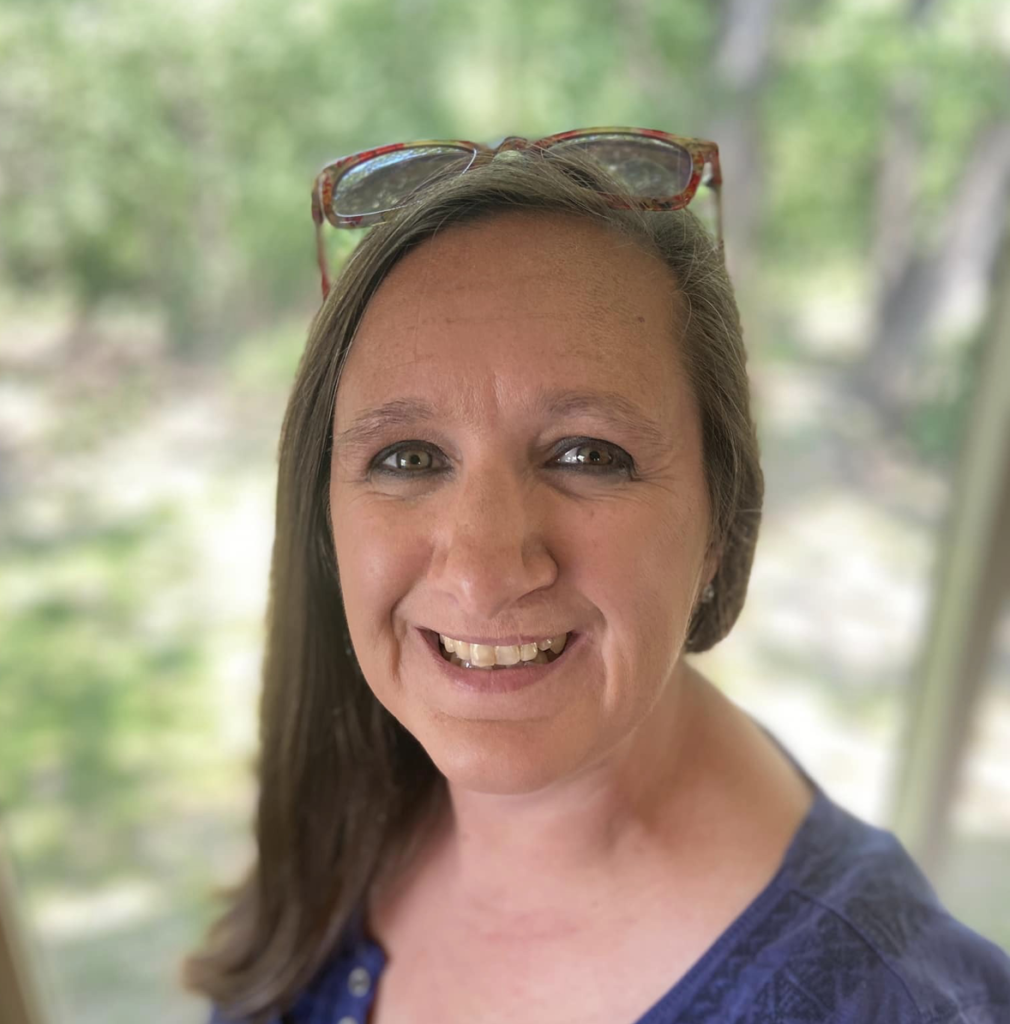 "In Katie's programs I learn from what the sessions and hot seats share for me and from what is shared for others. I have been to four of Katie's retreats now, and I leave each time with more direction, technical understanding, and a better focus on marketing the message God has given me to help Christians live victorious with their finances."
DANIELLE TATE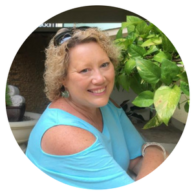 "Katie helped me grow from hobby to business, helped me begin to think like a business owner and take what I was doing to a new level. As a member I've started a second website, bought another business and written my first book! She is my most valuable business growth tool. She is amazing!"
BETSI HILL
Email us for a Complimentary Call
with our Team for Help to Grow Your Business
©2023 FelizPreneur LLC, PO Box 416, Andrews, NC 28901 | Privacy | Contact | Terms | Student Login