Follow the fascinating story of a young couple who moved oversees to follow their dream of doing God's work, shortly to find themselves without resources, alone, and flat out broke.
Their journey will inspire you.
Gain Exclusive Early Access to Each Episode in "The Flamingo Advantage" Docu-Series
a Full Three Days Before it's Released to the Public When You Sign Up Here:
"Through authenticity and faith, we can embrace our uniqueness and discover the freedom that lies in leveraging that in the marketplace. My story is for His glory, and His Kingdom purposes."

– Katie Hornor
Episode Five Releases December 1, 2023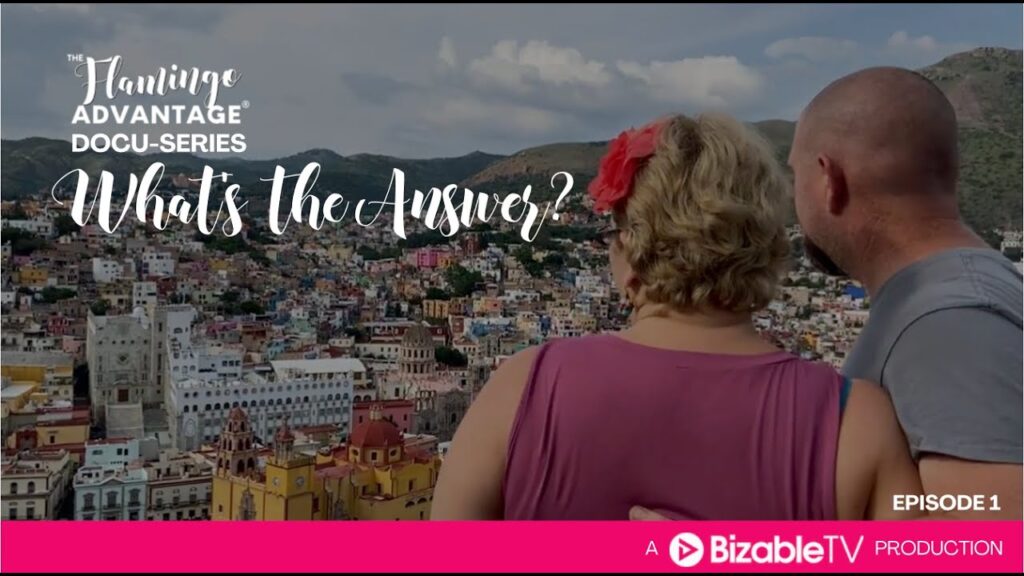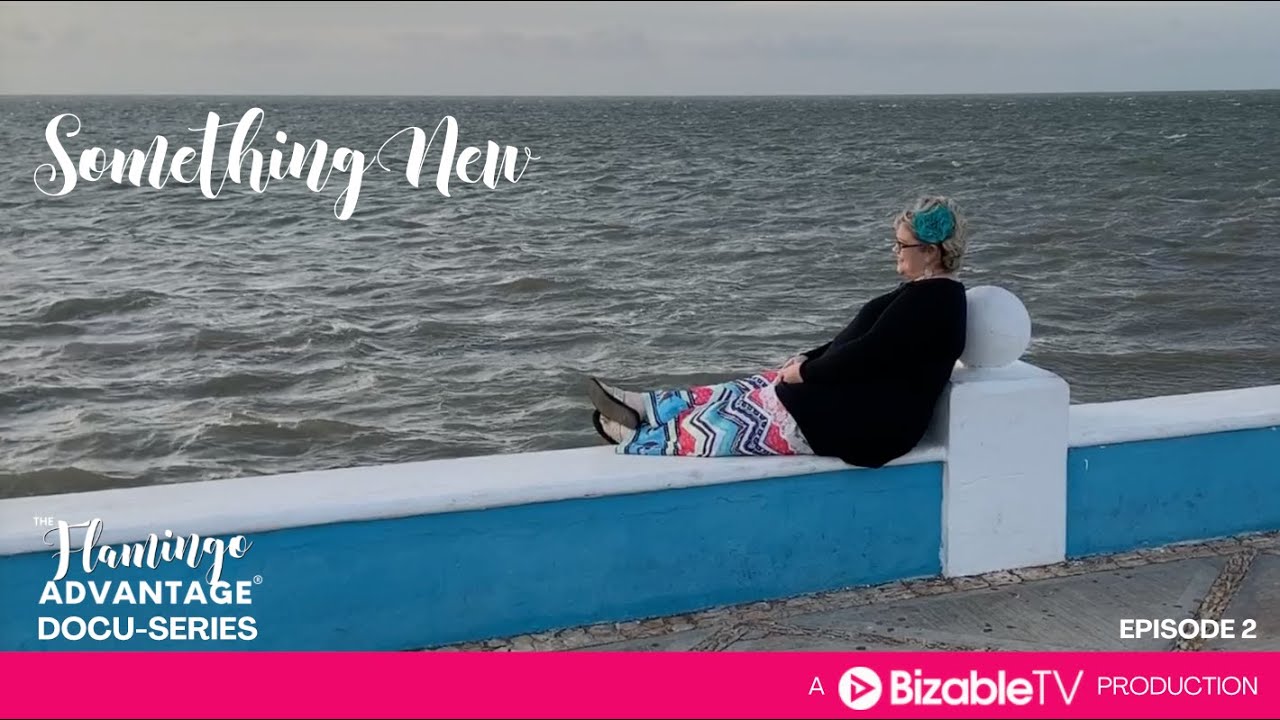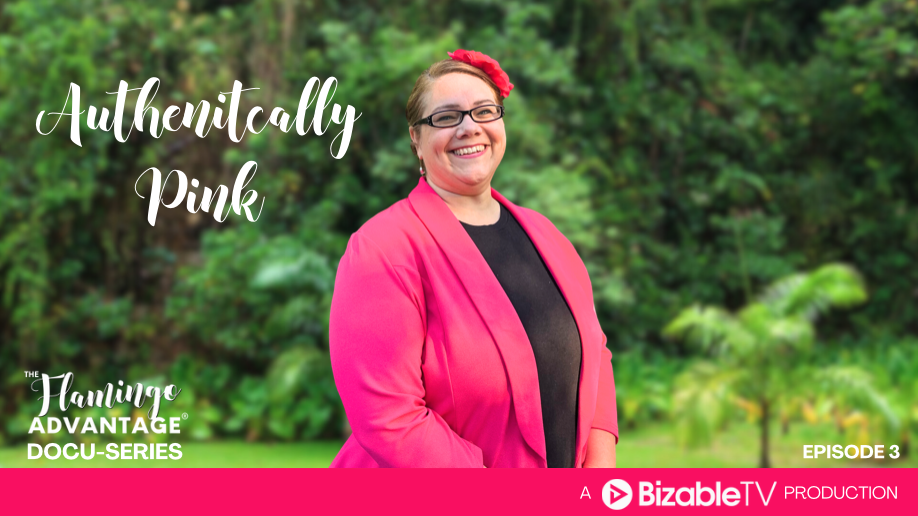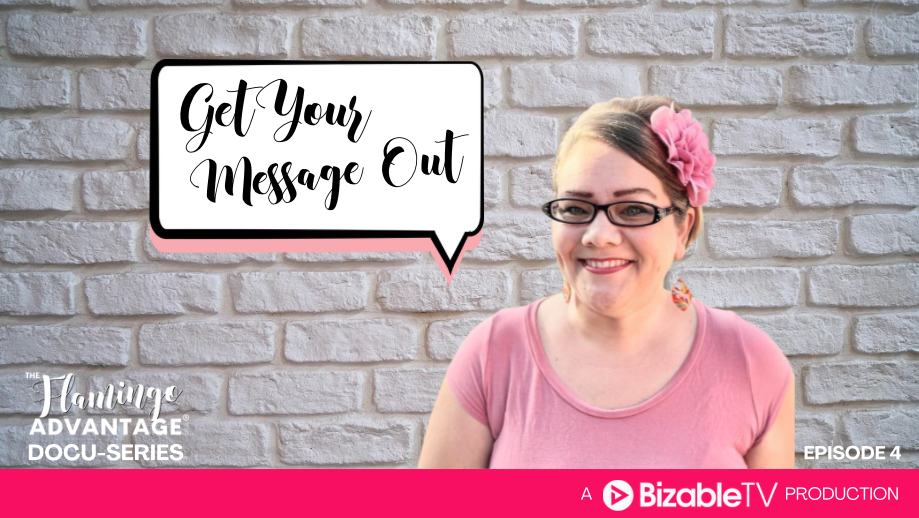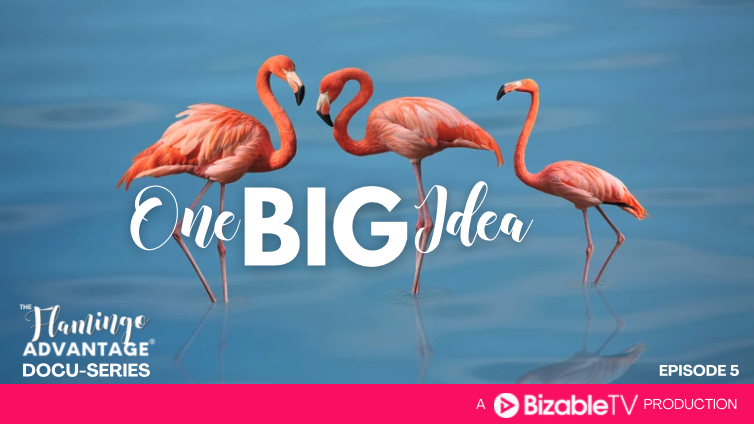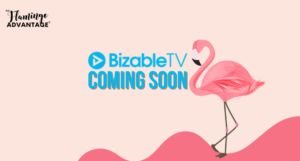 THE FLAMINGO ADVANTAGE series is a testament to the transformative potential of embracing one's unique qualities within the realm of business while living out your faith authentically and boldly in the marketplace.
Each episode brings you insights, inspiration, and practical wisdom to help you see your work as worship and to thrive as an entrepreneur through the experiences and wisdom of Tap and Katie Hornor.
About The Series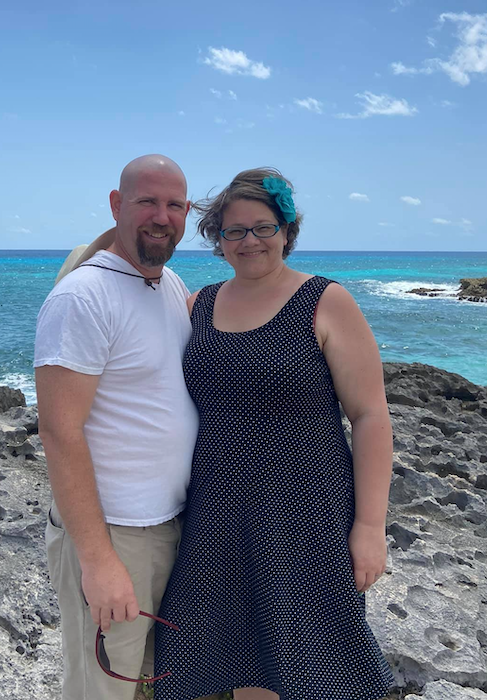 In partnership with Bizable.TV, on October 13, 2023 Tap and Katie Hornor of TheFlamingoAdvantage.com unveiled a compelling series that delves into the remarkable entrepreneurial and life adventures that God has walked them through.
The series promises to captivate audiences with a profound narrative. Through the lens of their own experiences going from broke and broken ministers, stuck overseas, to blessing through business, the Hornors aim to lift up fellow entrepreneurs by sharing valuable lessons learned.
Taking their inspiration from the quirky pink flamingo, they believe that your message matters, work can be worship, and the marketplace can be the greatest mission field of all for those willing to embrace their God-given uniqueness and leverage it for His glory.
For an exclusive pre-release viewing experience, sign-up at the button below and you will receive each episode prior to public release.