What is social proof? It's a powerful marketing tool that is often underused. It is important because people are more likely to do something if they see others doing it. Let's look at what it is and how to use it.
How to Find It
Sources of social proof includes online reviews, social media comments, messages, and other content that is shared about what you do for clients.
Here's an example by Kris Fasse about The Flamingo Advantage book:
We all feel a lack of courage and often a lack of clarity regarding just what God wants from us with our lives and our businesses. This book helps you renew your mind to God's way of thinking and how to embrace being your unique self in the business world. It is a must read for women who need to understand who they are and how their business is their sacred duty in honor of a Holy God. A fun read. An easy read. Understandable. Enjoyable. I couldn't put it down! I love, Love, love this book. Katie is the real deal and this book is the daily professional development my heart has been needing.

Kris Frasse
Celebrity endorsements are another powerful piece. That's why we were thrilled when Pete Vargas shared this:
"Get to know Katie Hornor, she is a rockstar"

Pete Vargas
Another great source is social media followers:
Katie Hornor is amazing, I have learned so much from her and am so blessed to be a part of her Queens mastermind and on her team!! Check out this video, you will be so blessed to hear her wise words and see how Jesus shines through her!

Sahra White
How to use social proof in your marketing efforts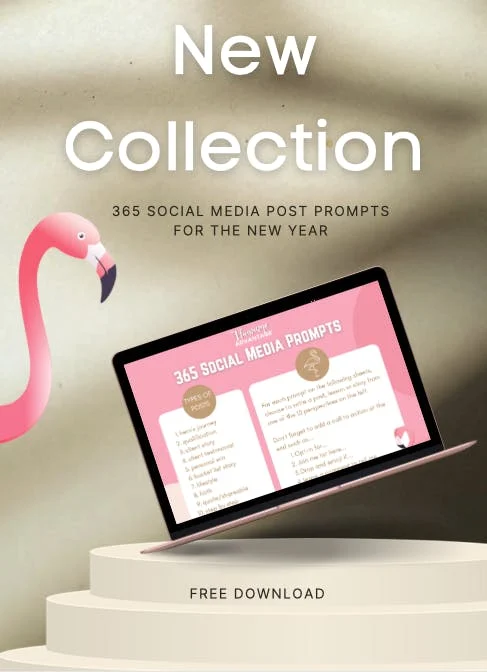 Here's some ideas on how to use what others are saying about you for marketing:
Collect and showcase customer reviews and testimonials
Leverage influencer partnerships, connections and endorsements
Utilize user-generated content and social media to showcase the popularity of your brand
Tips for effectively leveraging what you collect
Now that you have collected all the great things that people are saying about you and your program, what do you do with it? Here's some simple ideas to get these assets working for you:
Make sure the social proof you're using is genuine and relevant to your target audience
Use a mix of different types to appeal to different consumers
Keep it up to date and regularly. Refresh assets to stay relevant
Don't overdo it – too much social proof can come across as inauthentic
Social proof is a powerful tool in marketing, but it's important to use it effectively and authentically. By showcasing the popularity, authenticity. and credibility of your brand through various forms , you can boost your marketing efforts, improve your trust factor, and your ability to convert clients.
Download Free 365 social media prompts:
https://katie-hornor.ck.page/eaea12e374